[rev_slider slide1]
The Best Window Cleaning Customer Service, Guaranteed.
Call for a free quote 303-733-3704

Denver Window Cleaning Company
Blue Sky cleans most windows by hand using soap, water, squeegee, and lint free towel. Once the window is cleaned, we will wipe off the window sill and remove any cobwebs from around the window frame.

Gutter Cleaning
Blue Sky recommends you clean your gutters twice a year if you have any trees near your house to prevent overflowing and water-damage to your home. We also snake out your down spouts to ensure that they are unclogged.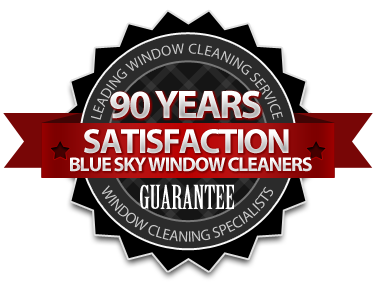 Your company's services are the best I have ever used.

Sandra
About Blue Sky Window Cleaners
(formerly Student Window Cleaners) has been Colorado's leading and most trusted residential window cleaning company in the Denver/Metro area for over 90 years. We are a family owned and operated company that guarantees the best customer service in our industry. We only hire employees that work with integrity, diligence, and professionalism. Our people are very skilled at what they do and most importantly are safe to have in your home. We have very high standards throughout our company and are dedicated to exceed your expectations from start to finish. If you are looking for a Denver window cleaning company you can trust in your home, you are in the right place. Call for a free no obligation window cleaning quote today! Visit us on
FaceBook
for deals and coupons.
Rain/Snow Offer
If it rains or snows on your windows within 24 hours of your cleaning, we will come out as quickly as we can to touch-up the affected windows free of charge.*
The Worry Free Guarantee!