Please remove all valuables from window sills, tables, or other areas that we will be working around.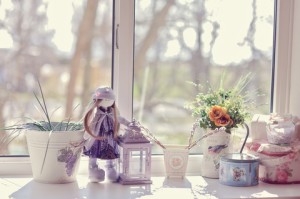 – If you need help moving furniture we would be glad to help.

– Please unlock all security doors/storm windows/ screens if applicable.

– Please turn off your security system.

– To ensure our cleaners safety, please keep your pets with you or in a safe designated area during our visit to your home.